Customize Your Fitness Journey Today With Our Personal Training In Winnipeg
At Sublime Strength & Conditioning, we're dedicated to your success and we're ready to prove it with our Personal Training program in Winnipeg.
This system allows you to customize every aspect of your fitness training and rely on the support of our dedicated team to make your goals a reality. Build a foundation of sustainable movement and mobility and improve your strength one step at a time.
Just fill out the short form on your screen to get started today!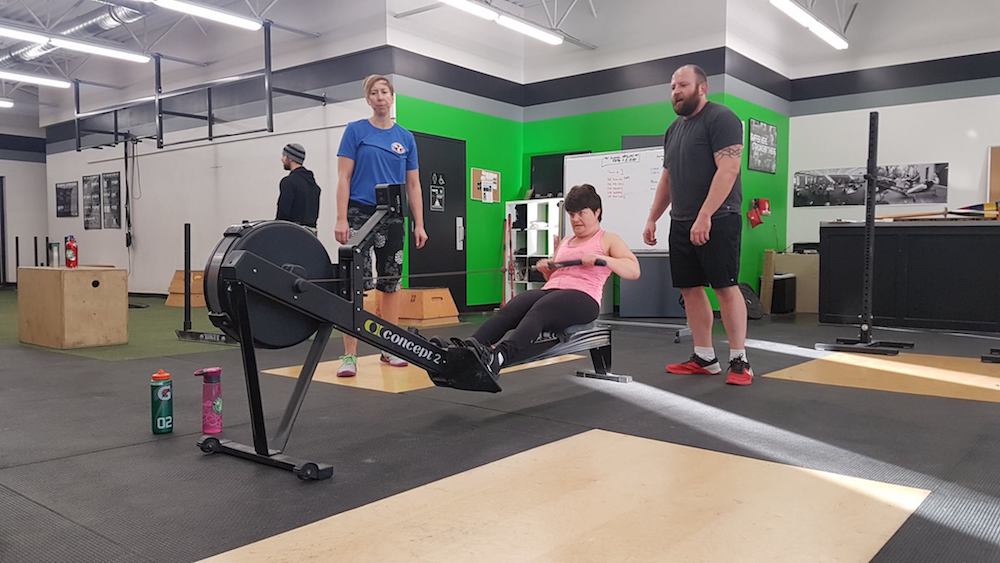 Why Is Our Personal Training Right For You?
We believe in the power of movement and its ability to preserve your body through everything life throws your way. At Sublime Strength & Conditioning, you'll take on a dynamic system of training that keeps your body guessing and impacts every single muscle group.
For us, the sustainability of movement is everything. We'll give your body every tool it needs to thrive and we'll help you achieve incredible things in no time.
Join us in Winnipeg for:
Total-body strength gains
Incredible mobility and agility
Boosted speed, power, and athleticism
Cardiovascular endurance
And With Our Personal Training, You'll Enjoy Hands-On Support Like Never Before
We know how challenging the process of transformation can be. There is no such thing as a quick fix or a magic solution. But we offer the next best thing.
We're committed to giving you individualized attention and support throughout the entire process. Our Personal Training program makes your goals action items that we work towards every single day.
At Sublime Strength & Conditioning in Winnipeg, you can take on:
Professional coaching and instruction
Ongoing feedback and assessments
A customized path to sustainable success
Incredible motivation week in and week out
Take The First Step Today! Learn More About Our Personal Training in Winnipeg!
If you're ready for a better path to health and wellness, we've got you covered at Sublime Strength & Conditioning. We work with men and women of all abilities, helping people across Winnipeg take steps forward every single day.
We're conveniently located near Kildonan Park so come see us now or fill out the short form to learn more!